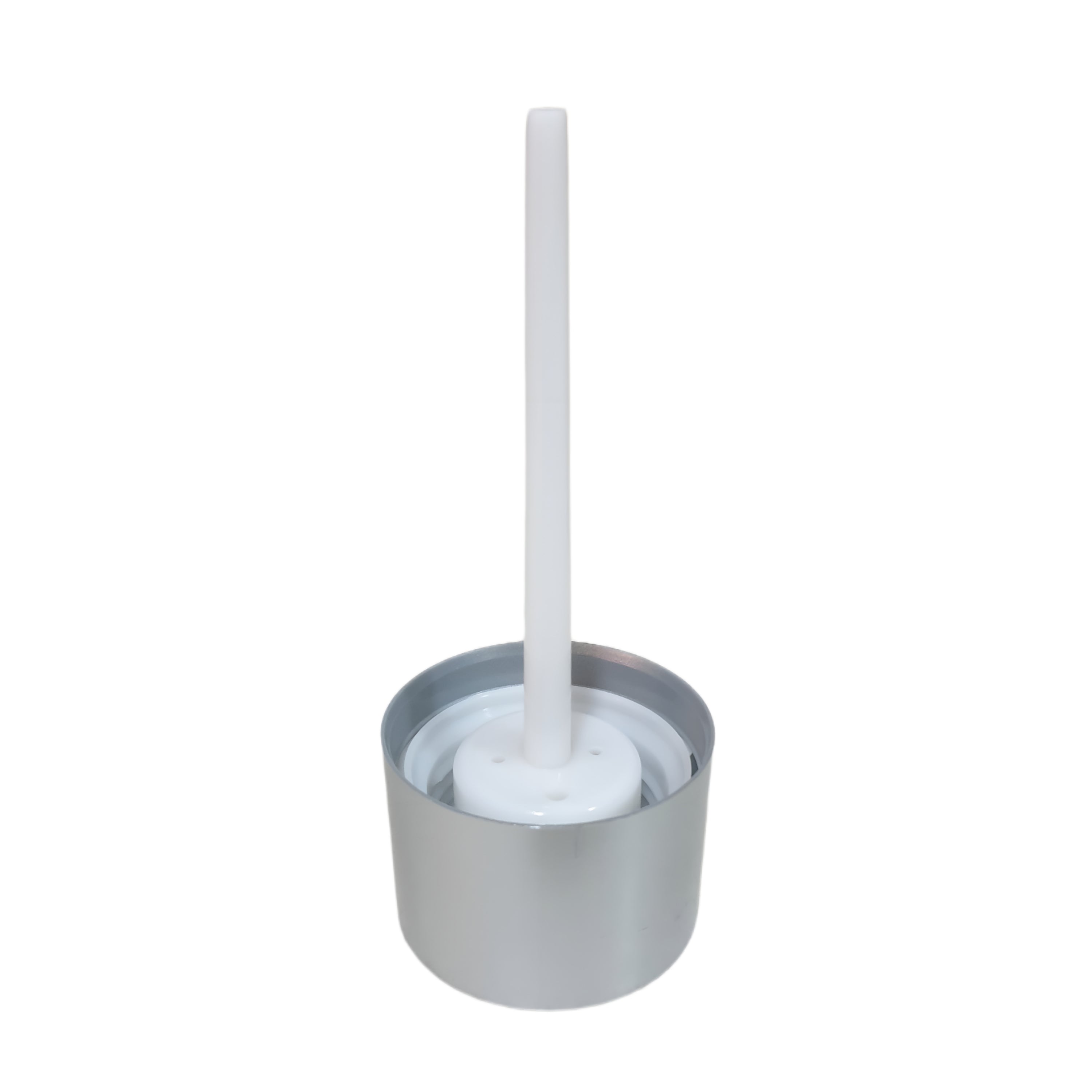 Soda Mix: Aircharge Cap for Home Soda Making
or 4 payments of AED 7.00 AED . No interest, no fees.
Learn more
Introducing the SodaMix Aircharge Cap - your gateway to soda-making excellence! Elevate your home carbonation game with this ingeniously designed cap that transforms any standard bottle into a fizz-filled haven.
Product Features:
Effortless Carbonation: The SodaMix Aircharge Cap is designed for one primary purpose - to infuse your beverages with delightful bubbles. Simply attach the cap to a compatible bottle, and you're ready to embark on a sparkling adventure.
Robust and Durable: Crafted from high-quality, food-grade materials, this infuser is built to withstand the pressure of carbonation and is long-lasting, ensuring countless fizzy moments.
Precision Nozzle: The cap features a precision nozzle, which releases CO2 gas in a controlled manner. This ensures efficient carbonation without wasting any precious bubbles, allowing you to enjoy consistently bubbly drinks.
Easy-to-Use: Say goodbye to complicated setups and cumbersome machinery. The SodaMix Aircharge Cap is designed for simplicity and convenience. Just attach the cap, carbonate to your desired level, and savor the fizzy goodness.
Easy to Clean: The nozzle cap can be quickly disassembled for effortless cleaning. Maintain the cap's pristine condition and ensure it's ready for your next soda-making adventure.
Shipping
Fast shipping
Delivery Across UAE Within 48 Hours.
Soda Mix: Aircharge Cap for Home Soda Making
This cap makes carbonating drinks so much more convenient and mess-free. I've had other soda maker machines with flimsy caps that leaked, but this one is different. I'm extremely satisfied with this purchase.
The nozzle cap fits snugly onto the bottle, and I love its audible click when securely attached. It is also easy to clean, which is a huge plus for me.
Not only does it prevent any spills or leaks while carbonating the beverages, but it also ensures that the carbonation is evenly distributed throughout the drink. Highly recommended.
It makes dispensing soda into the bottles a breeze, and I am no longer worried about any spills or messes. The build quality of the nozzle cap is also excellent.