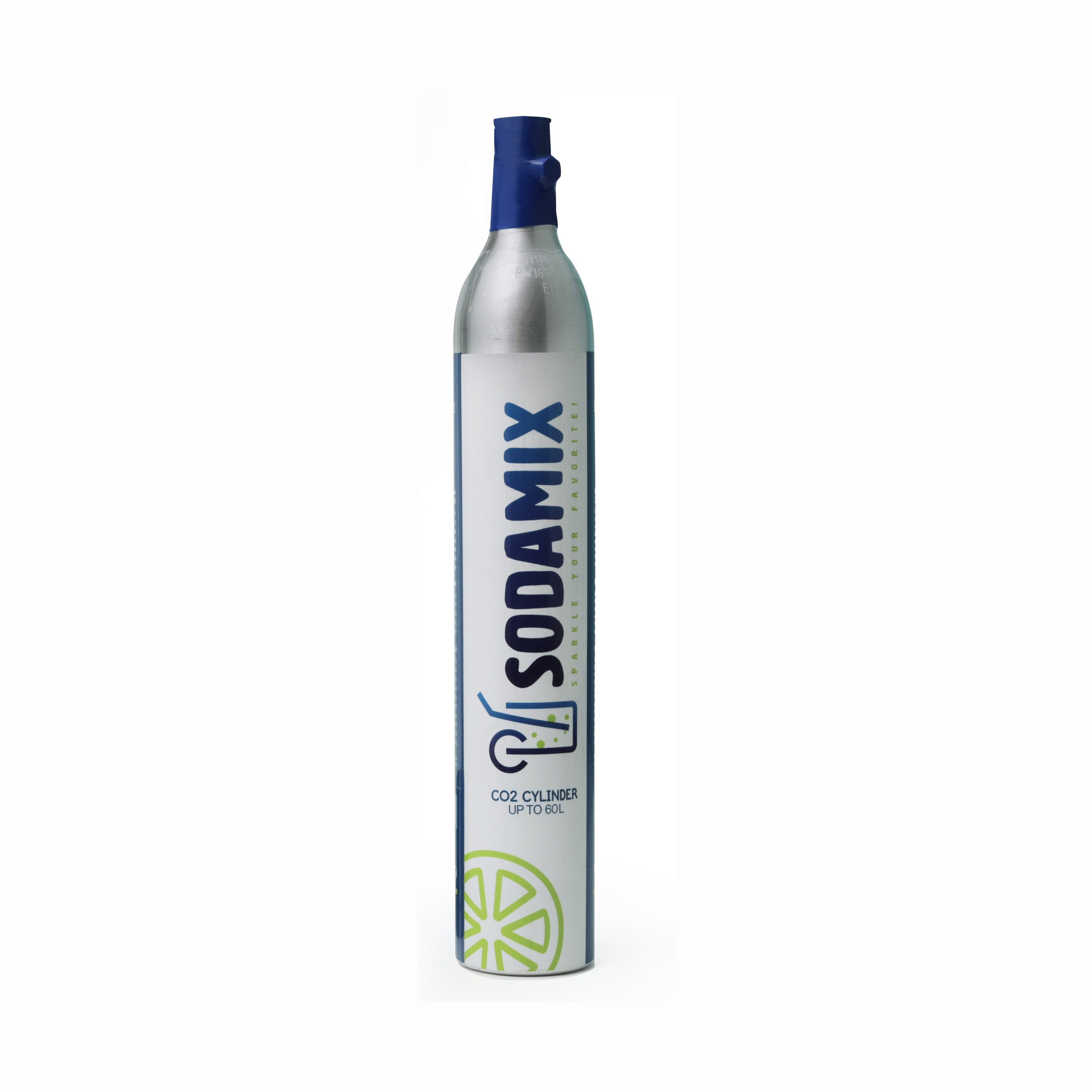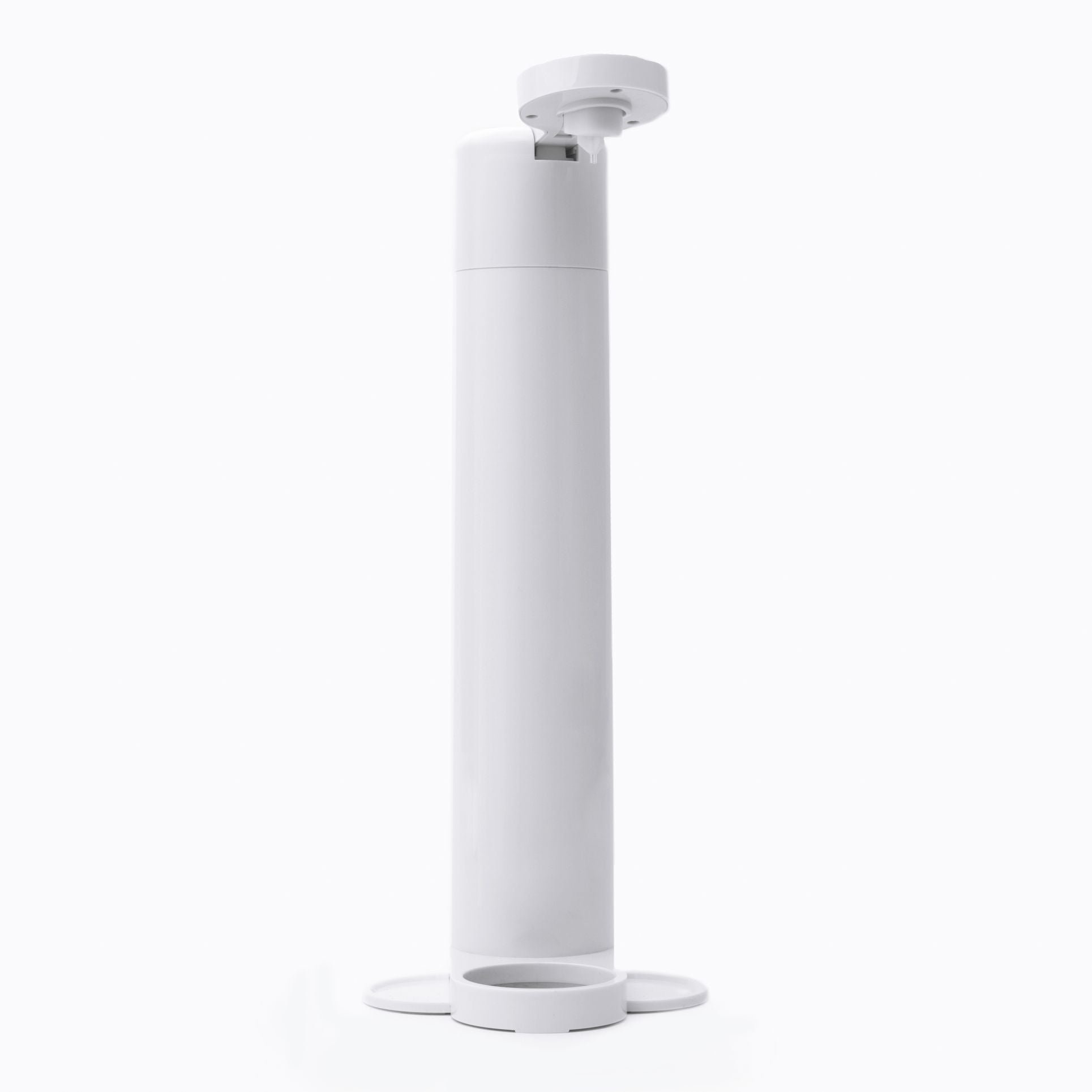 Soda Mix: Starter Pack for Home Soda Making, White
AED 399.00
Regular price
AED 445.00
Subscription • Save
or 4 payments of AED 99.75 AED . No interest, no fees.
Learn more
Indulge in the art of carbonation, savor the excitement of custom flavors, and share the joy of homemade sodas with friends and family. Elevate your refreshment game and become the master of fizz with the SodaMix Home Soda-Making Machine Starter Pack!
Specifications:
Capacity of Cylinder: 60L
Material of Cylinder: Aluminum
Food Grading: 425g
Capacity of Bottle: 800ml
Material of Bottle: PET, 100% BPA-free
Product Features
SodaMix Soda Making Machine: The heart of the starter pack, the SodaMix Soda Making Machine, is a compact and user-friendly device designed for simplicity and efficiency. With just a press of a button, you'll be able to carbonate water and create your own sparkling base for a wide variety of drinks.
Co2 Cylinder: The starter pack comes with a high-quality Co2 cylinder that provides the essential gas for carbonation. Each cylinder is pre-filled and has ample capacity to carbonate numerous batches of beverages before requiring a refill.
BPA-Free Carbonating Bottle: The pack includes a durable BPA-free carbonating bottle, specifically designed to withstand the carbonation process. The bottle has a generous capacity, allowing you to create multiple servings of your favorite sparkling drinks.
User Manual: For easy setup and optimal usage, the user manual provides clear instructions and tips to make the most out of your home soda-making experience.


Shipping
Fast shipping
Delivery Across UAE Within 48 Hours.
The soda maker is easy to set up and use and the instructions were clear and helpful. Thank you for the great product.
The soda maker itself is of great quality and the best thing is that I can control the carbonation levels to suit my taste. Happy with my purchase.
It's fun, cost-effective, and the taste is top-notch. Recommended
I absolutely love the soda maker starter pack. The soda maker is super easy to use, and the carbonation process is quick and efficient. I highly recommend this starter pack to anyone looking to make their sodas at home.
Soda Mix - Quench Your Thirst Anytime!
With Soda Mix, I can enjoy a delicious soda whenever I want, without worrying about running out of my favorite beverages. The compact size of the soda maker makes it perfect for small kitchens like mine. The carbonation process is quick, and the bottles seal tightly to keep the fizz intact. I also appreciate the wide range of flavors available in